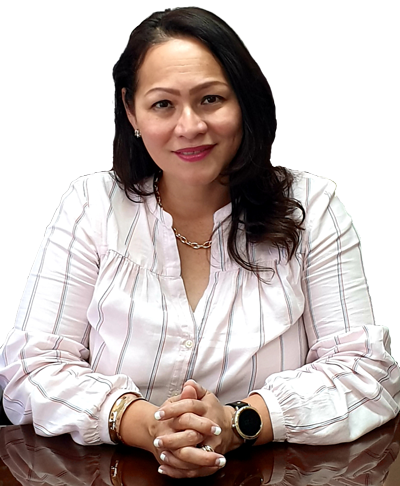 Hafa Adai and Tirow,
It is my pleasure to announce to you that I have recently joined the Office of Vocational Rehabilitation (OVR) as their new Director. Please allow me to introduce myself to you. My name is Maryann Borja-Arriola, the newest member of OVR, and I bring with me years of experience working with federal programs. My diversified experiences include working as a Vocational Rehabilitation Counselor, Grant Writer, Zoning Planner, Public School System Elementary School Teacher, and Grants Manager for the CNMI Office of the Governor-Office of Grants Management & State Clearinghouse.
OVR is well known in the community for its strong commitment to providing quality services to people with disabilities within the CNMI. The Program has built a solid reputation in the Vocational Rehabilitation field and has been providing services to the people of the CNMI since 1975. Some of the outstanding services provided include job trainings, job development, assistive technology devices, transportation services, as well as independent living services. We believe in expanding employment opportunities for eligible applicants who choose to go to work, and our role is to ensure the needed supports are in place to make citizens with disabilities professionally successful. I consider myself fortunate to have been given the opportunity to join this fine agency and my commitment to you all is to ensure that we continue to bring these first rate service to the community.
With great enthusiasm, I am looking forward to the experience of delivering our best in Vocational Rehabilitation services to the CNMI. I am eager to work with our grantors, consumers and partners to enhance the lives of more people with disabilities throughout the CNMI.

Sincerely,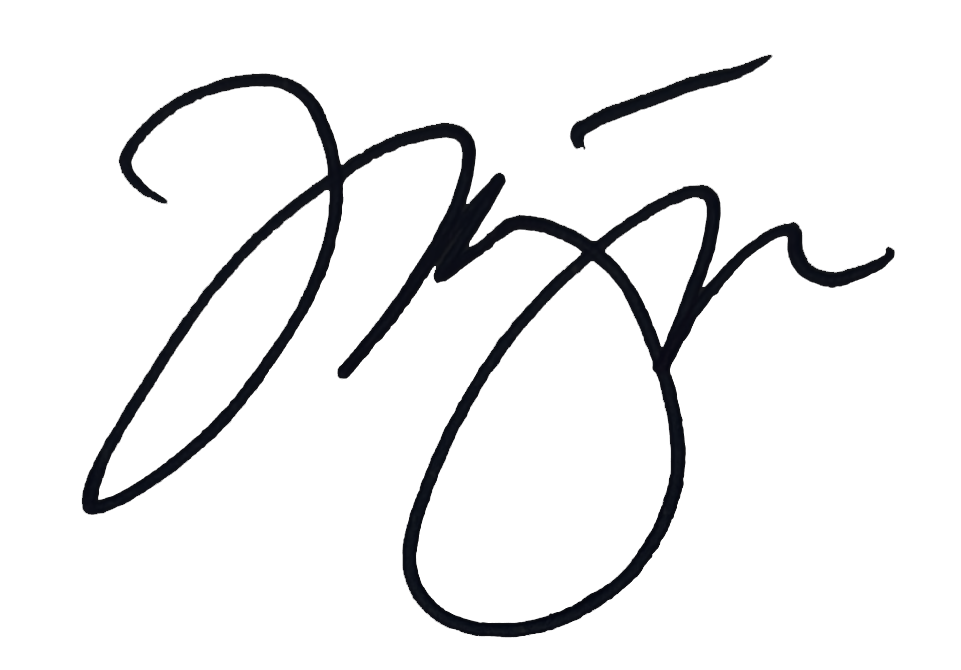 VR Director
2018 SRC & OVR Annual Report (11.3MB)