OVR MISSION STATEMENT
The Office of Vocational Rehabilitation exists to provide information and/or services needed to improve an individual's ability to become independent, productive and employed.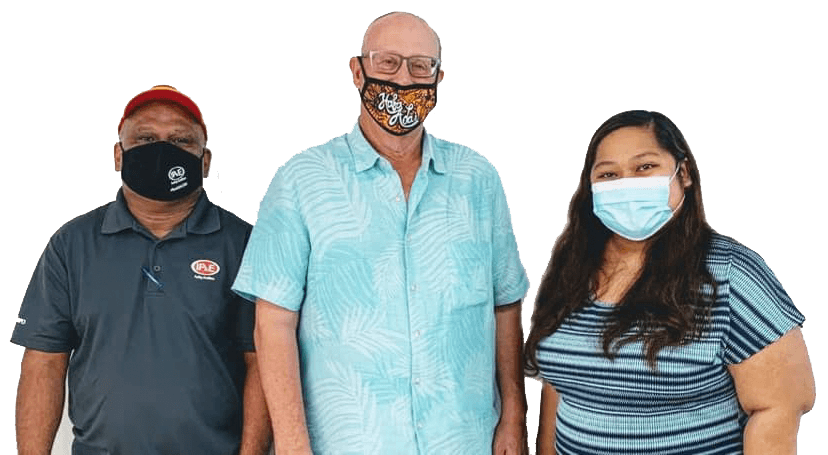 The mission of the Office of Vocational Rehabilitation is to increase employment and promote independence among eligible individuals with disabilities throughout the Commonwealth of the Northern Mariana Islands.
VALUES
We value the rights, worth and dignity of persons with disabilities. We value all staff, their individual talents, unique abilities and contributions to our mission. We value participatory leadership and management at all levels. We value resources sufficient to enable partnerships that support our mission.
VISION
OVR envisions the CNMI as a "true island paradise," a place where:
There is no discrimination or fear about individuals with disabilities.
Qualified OVR staff, service providers, and employers assist individuals with disabilities compete equally for employment with persons without disabilities.
Individuals with disabilities are recognized not for their disabilities, but abilities.
Individuals with disabilities are respected, accepted, valued, active, independent, included in family and social events, and integrated in all aspects of an island community environment.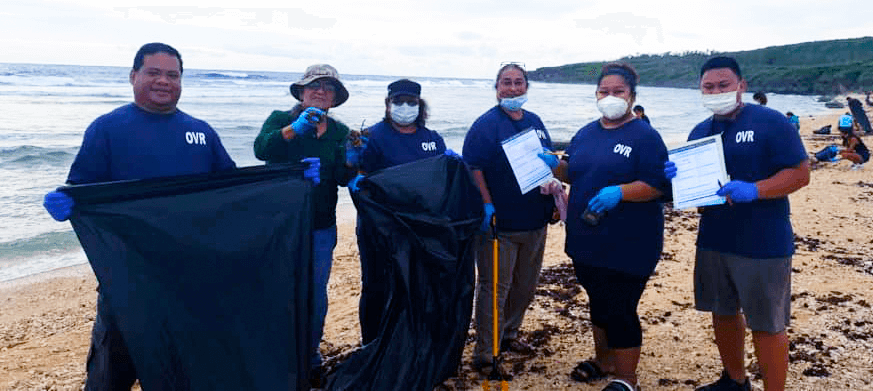 PHILOSOPHY
We recognize and respect the contributions of all individuals as a necessary and vital part of a productive society.